Get to know Down to Earth
We won't cut corners on your project, plain and simple. At Down to Earth, we know you want the best quality in both service and products. That is what we provide!. We strive for your complete satisfaction when designing your ideal space and we will work with you on every level. From big aspects to small details, we want to you to love it all.
Years of Experience
Down to Earth's management and staff has over 70 years of combined experience in the landscape and irrigation industries. Members of the management team are considered leaders and innovators in their respected fields and have held both local and state positions on various industry boards in Austin and Texas. Down to Earth is committed to the respectability and the integrity of our industry.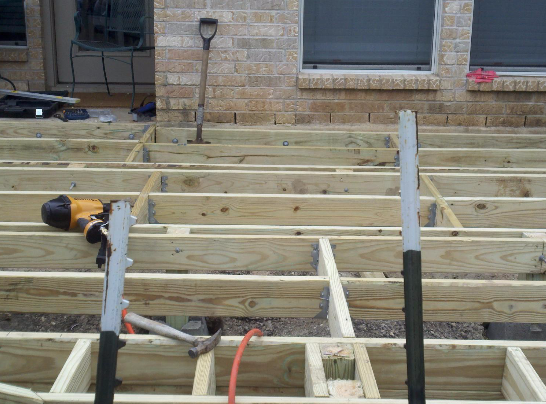 Premier Craftsmanship
Down to Earth believes in a holistic approach by considering all aspects of your project. Careful consideration is made regarding material and product quality, environmental impact, the prospect of repurposing items and the impact to drainage while adhering to the highest installation standards when constructing your project. In addition, we make sure that all local codes are planned for and approved, proper licensing and insurance is in place and that our business is being run to the highest standards possible.
Professionally and individually, our management and staff place a high value on our workmanship, reputation, and, most of all, our customer's satisfaction.